---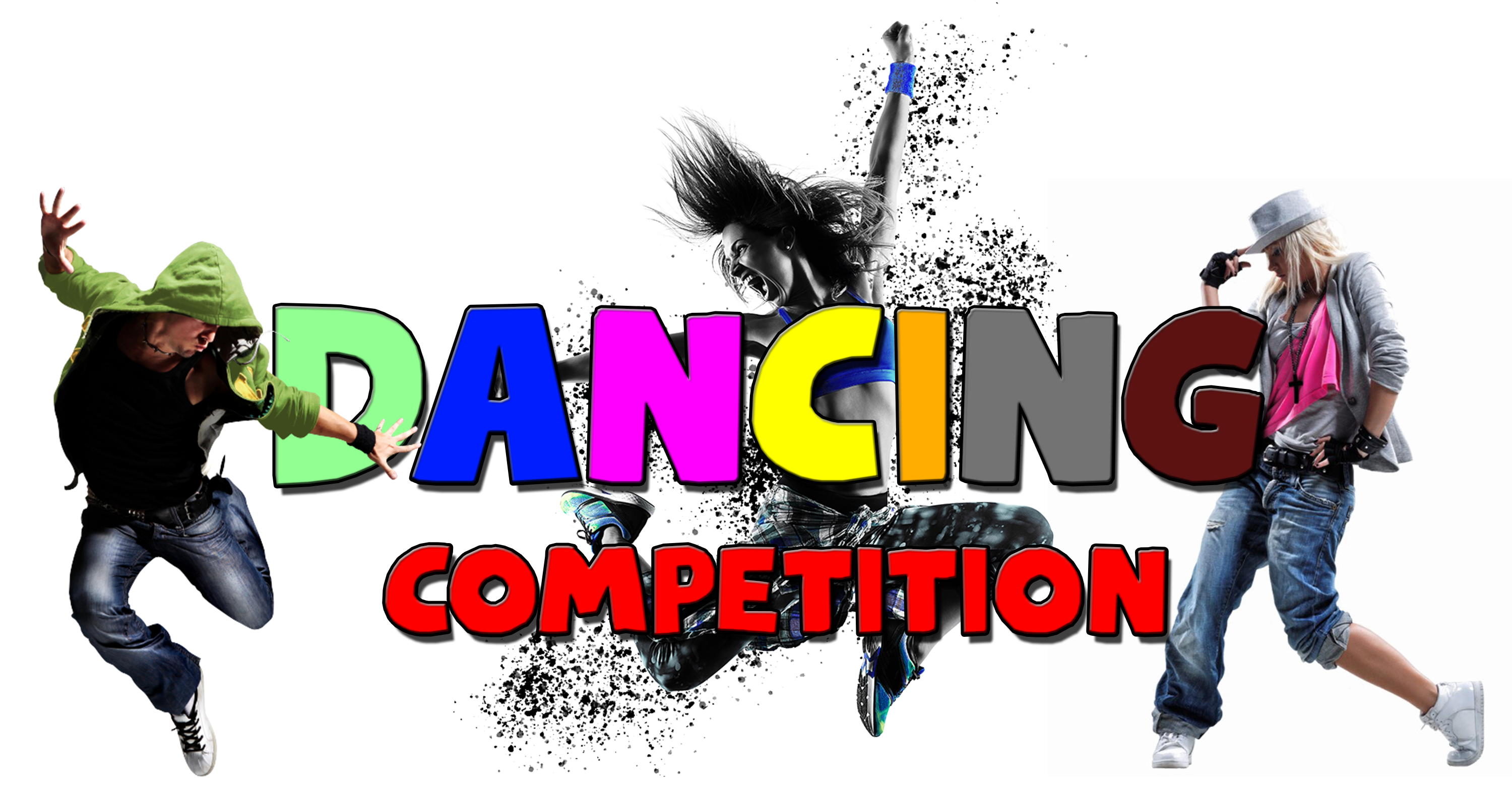 ---
---
Heyyo people, what's going on out there? This is your boy, TheHacker. Wanna earn money by just shaking your booty and your arm? This is the right place! Check out the informations below!
---
H
ow does this event works?
It is

SUPER EASY

! All you have to do is form a group which doesn't exceeds more than 5 players and has 3 as the minimum amount. Once you discussed with your friends, you can just use the format below and submit your entry, TheHacker will add your team in the table and you will receive a PM from TheHacker to confirm a date when your team can be ready. The date must be before the deadline.
S
ome important rules
You are allowed to make changes in your submission, but you are not allowed to make changes anymore after 22nd of May, 2019.
The dance should not exceed more than 1 minute, 30 seconds and shouldn't be less than 30 seconds. There is no more time limit.

If a team isn't able to make it on the time they confirmed, they will be disqualified from the competition and will be placed in the last place.

There will be a few people from the community judging your dance, the over-all rating will be your score.

You are NOT ALLOWED to bribe or mislead any of the judge. Doing so will lead into disqualification and your team will be placed last.

A team will receive 3 attempts to do their dance the way they planned, just in-case something goes wrong. (Attempts/tries will not matter in the scores) No more attempts limit, but depends if it takes too much of the time.

The team's captain should be available at times so that the Hoster can contact him/her in-case of anything important.




Once the video is recorded, it will be pasted here and the judges will judge it according to the video.




The Judges' personality will be kept as a secret due to players bribing them and doing non-allowed stuffs to win.




---





Winx

Show content

•

T

eam Name: Winx


•

T

eam Members: @Hazard @Ela @Reamae @CooLDuDe @Calt


•

T

eam Members' Account Names: Hazard (Messi2004), Ela (LIMIBUU), CooLDuDe (RISHABH103), Calt (katekapa), Reamae (reamae)


•

C

aptain Name: Hazard


•

C

aptain's Account Name: Messi2004




By posting this submission, my team members and I promise to obey all the rules and follow all the guidelines for the event.

no





AvidaMovers

Show content

•

T

eam Name: AvidaMovers


•

T

eam Members: @Combat @Kenz1 @ClubmanFTW @CoMraD


•

T

eam Members' Account Names:
Combat ( Selecta ) | kenz1 ( kenz ) | Pekka ( DRAKMADRID ) | CoMraD ( t47g )


•

C

aptain Name: Combat


•

C

aptain's Account Name: Selecta




By posting this submission, my team members and I promise to obey all the rules and follow all the guidelines for the event.

Yes





Revolution X

Show content

•

T

eam Name: Revolution X


•

T

eam Members: Anuran, Gnar, Grinch and CoolNeo


•

T

eam Members' Account Names: Respectively - NotAnuran, Gnar, Trozan, Noa01


•

C

aptain Name: Anuran


•

C

aptain's Account Name: NotAnuran




By posting this submission, my team members and I promise to obey all the rules and follow all the guidelines for the event.

Yup





Team Name


Team Name


Team Name

Format to register for a team


[/td][/tr][/table][/td][/tr][/table][/td][/tr][/table][/td][/tr][/table][/td][/tr][/table][/td][/tr][/table]
[color=green]•[/color] [b][color=orange]T[/color]eam Name:[/b]
[color=green]•[/color] [b][color=orange]T[/color]eam Members:[/b]
[color=green]•[/color] [b][color=orange]T[/color]eam Members' Account Names:[/b]
[color=green]•[/color] [b][color=orange]C[/color]aptain Name:[/b]
[color=green]•[/color] [b][color=orange]C[/color]aptain's Account Name:[/b]


[size=8pt][i][font=georgia]By posting this submission, my team members and I promise to obey all the rules and follow all the guidelines for the event.[/font][/i][/size]
---